Jolanta Adamska
attorney-at-law, partner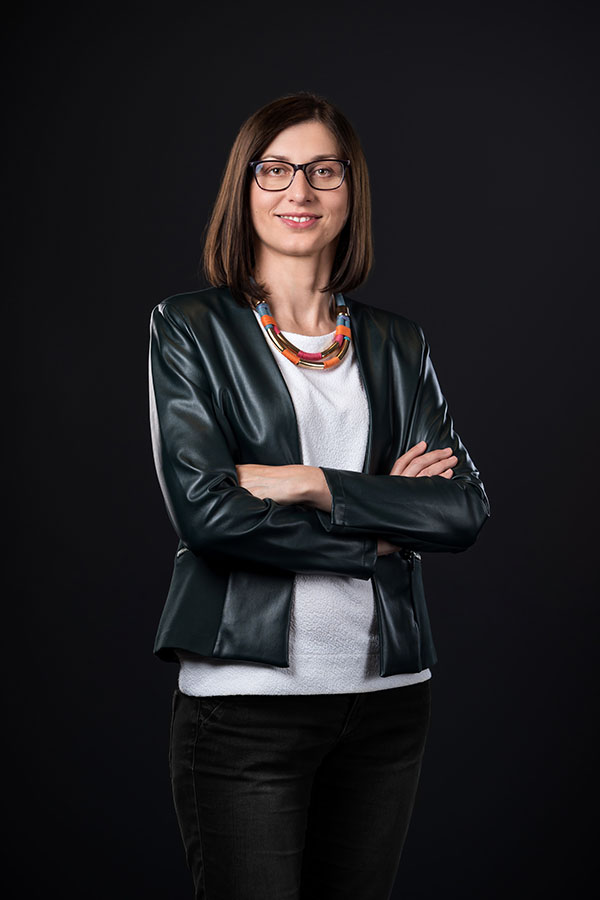 labour law / anti-discrimination and anti-mobbing policy / Compliance
I have been associated with Kancelaria Radców Prawnych Bieluk i Partnerzy since 2001. From the beginning of my legal path, I have gained experience in providing comprehensive services to entrepreneurs in the field of labour law and social security.
When advising employers on how to effectively implement the principles of labour law in enterprises, I always follow the principle of an individual approach to the client. It is very important to adapt internal regulations to the nature of the workplace, so that they effectively improve its functioning.
In the modern shaping of employee relations, I consider it particularly important to regulate matters related to mobbing and discrimination. I advise employers on the implementation of the compliance policy, in particular anti-discrimination and anti-mobbing procedures. Caring for work culture should become an obvious norm that serves employers and employees.
I am happy to share my knowledge during trainings in the field of labour law for HR departments, in publications and acting within associations supporting entrepreneurs, such as the Polish Construction Cluster [Polski Klaster Budowlany] and the Podlasie Employers' Association [Podlaskie Stowarzyszenie Pracodawców].