Daniel Siedacz
attorney-at-law, partner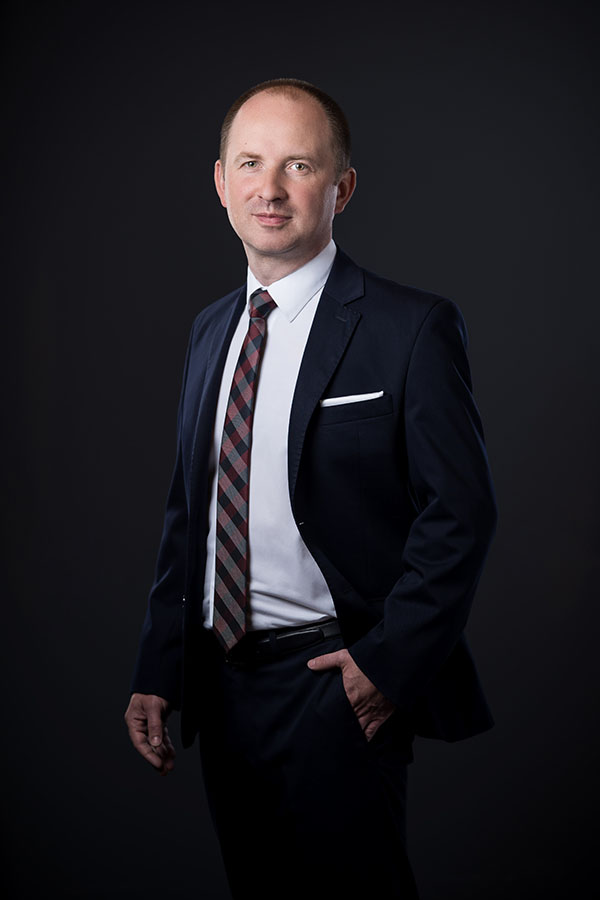 taxes / economic law / MDR / transfer prices / IP BOX
I joined the team of Kancelaria Radców Prawnych Bieluk i Partnerzy in 2004. Many years of experience in providing corporate services to commercial law companies, as well as in conducting transformation processes, give me the feeling that only individually tailored legal solutions ensure high effectiveness and allow our clients to achieve their goals.
Taking care of the legal security of enterprises, I provide comprehensive tax advisory services, including tax planning and tax optimisation. I support entrepreneurs in the implementation of tasks related to the reporting of MDR tax schemes, the appropriate application of the transfer pricing policy and the tax relief resulting from IP BOX intellectual property rights or R&D. I also care for the legal security of my clients by representing their interests in control, tax and administrative court proceedings.
I willingly share my knowledge and experience during trainings and actively participate in the activities of associations of entrepreneurs, such as the Polish Construction Cluster [Polski Klaster Budowlany] or the Podlasie Employers' Association [Podlaskie Stowarzyszenie Pracodawców].