Katarzyna Zuzanna Zadykowicz-Sokół
attorney-at-law, partner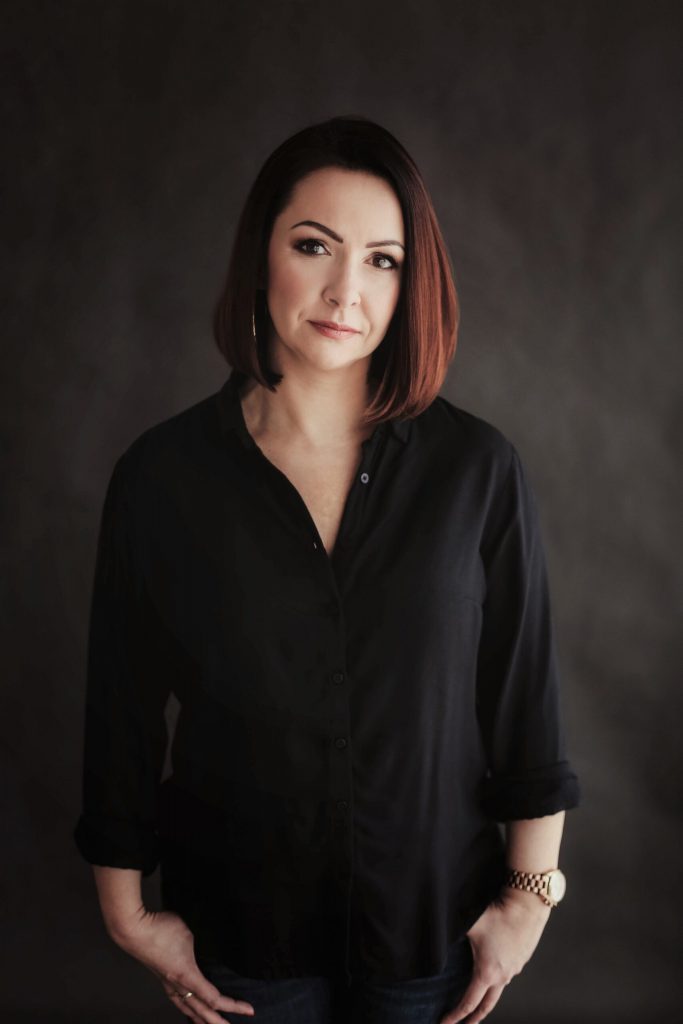 public procurement law / construction works / investment process
I joined the group of lawyers at Kancelaria Radców Prawnych Bieluk i Partnerzy in 2003. From the beginning of my professional activity, I have practiced in the field of public procurement law and provided comprehensive services with regard to the investment process. Using many years of experience, today I represent the interests of contracting parties and contractors in public procurement procedures, in particular in the field of construction works.
I treat each case as a challenge, because routine kills creative thinking, and only an individual approach to a legal problem guarantees the right solution.
For years, I have been representing contractors and contracting parties, including those from the public finance sector, in proceedings for all claims arising from contracts for design works and construction works.
I also have extensive experience in providing legal services to entities participating in the implementation of line investments. I advise beneficiaries in the competitive process aimed at selecting contractors for construction works, services and supplies financed from EU funds.
I share my knowledge and experience in numerous publications in the field of public procurement and construction works law, as well as while actively working in associations supporting entrepreneurs as:
Vice-president of the Podlasie Employers' Association [Podlaskie Stowarzyszenie Pracodawców],
Chairwoman of the Legal aspects group of the Council of the Polish Construction Cluster [Polski Klaster Budowlany],
Member of the Polish Association of Public Procurement (Polskie Stowarzyszenie Zamówień Publicznych – PSZP), where I preside the construction works group,
Member of the Consultative Council of the Faculty of Law of the University of Białystok.