Joanna Joszczyk-Selwestruk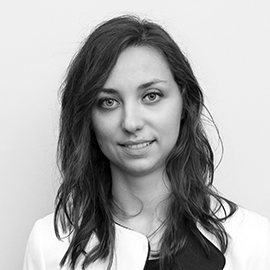 Associated with our law firm since 2013. Joanna provides comprehensive legal service with regard to labour and social security law. She specialises in compensation cases and claims for improper performance of contracts.
Joanna provides legal services to entrepreneurs in respect of court claims and enforcement proceedings.
She also has extensive experience in conducting division cases as well as inheritance proceedings.