Anna Oponowicz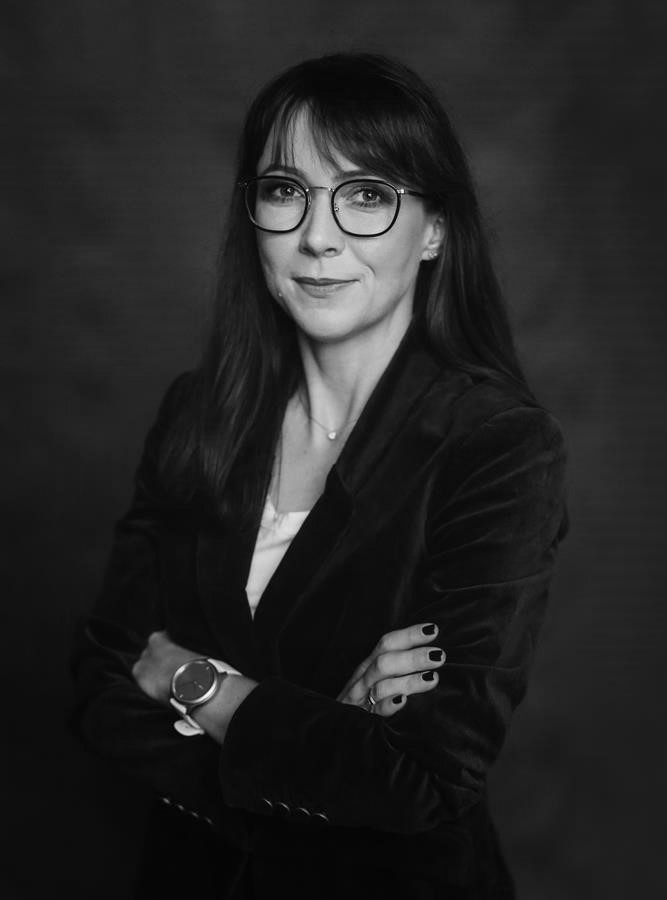 Associated with our law firm since 2011. Anna specialises in cases regarding health protection law.
She conducts comprehensive verification of the correctness of implementation and settlement of contracts for co-financing projects by the EU funds, including in proceedings concerning financial corrections and reimbursement of EU funds.
She advises clients on the issue of bonds, in particular in respect of the preparation of full documentation and supervision of the correctness of the issue process.
Anna provides comprehensive services regarding the execution of construction investments both on behalf of investors and contractors.